Fantasy sport for real money from BC 1win

What is fantasy sport on the 1win betting site?
There are a huge number of players in professional sports, fantasy sports provide opportunities to choose your favorites, and 1win bookmaker helps you win real money by competing not with the office, but with other users. This is a type of competition in which customers create teams within the league for one sport and a specific tournament, receiving fantasy points for the real performances of players from their squad. The winners are those who most accurately matched the players to their roster, the total number of fantasy points scored by the user per day, month or whole year is considered.
What is fantasy sports by example? 1win's clients created the English Football Championship (EPL) league. They have put together a team of 15 players, which includes goalkeepers, defenders, midfielders and strikers. Each football player has a cost, it is based on the real skill of the athlete and his awards. So, a Manchester United player Fernandes will cost 2 times more than a Southampton substitute, who rarely appears on the football field.
There is a budget limit on the total cost of the squad, you cannot take more than 2-3 players from one team, otherwise everyone would take players from top clubs like City or Liverpool. After the team has been assembled, everyone is waiting for the start of the Premier League tour. After all matches played, players receive fantasy points for how the players played in the match. For example, if Salah made a double, then according to the rules of fantasy football apl on the site 1win, he will receive as many as 8 fantasy points. If a player gets removed, they can easily earn a negative score and set up the user who selected them.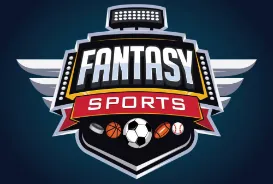 Basic principles of fantasy sports online:
A fantasy football team cannot change completely every round, limits are set for 2-3 replacements per week in order to increase the influence of analytics on the lineups and not turn a fantasy tournament into a lottery.
player selects a sport and a real-time tournament
a team is being formed, the composition of the team (starting + reserve) is formed from the established fantasy-price limit;
user selects captain and players for this week's matches;
players in real life play in a match, receiving fantasy points for goals, assists and other statistical indicators;
after the week or tour played, the total number of points is calculated;
after the count, leaderboards are formed, users can make substitutions for the next matches/tours;
The winners of tests and tournaments receive cash prizes on the 1win website!
Full table for fantasy football tournament for 1 win
| Event | Points |
| --- | --- |
| Game duration up to 60 minutes | 1 |
| Game duration over 60 minutes | 1 |
| Midfielder or striker plays the entire match | 1 |
| Goalkeeper goal | 8 |
| Defender goal | 6 |
| Midfield goal | 5 |
| Forward goal | 4 |
| Goalkeeper and defender conceded 2 or more goals | -2 |
| Yellow Card | -1 |
| Red Card | -3 |
| Goalkeeper saves a penalty | 5 |
| Own goal | -2 |
| Assist | 3 |
| Penalty miss | -2 |
All calculations are carried out automatically after the end of each round, the team receives the amount from the points scored by real players in matches. If at the start the team cost conditionally 100 points, then after the 1st round the cost may increase to 140-150.
How are leagues now present in fantasy sports from 1win?
At the moment, 50+ leagues are available on the official website and in the 1win casino application, we will highlight the most popular ones:
English Premier League (EPL);
NFL (American football);
National Hockey League (NHL);
Euroleague (basketball);
National Basketball Association (NBA);
Formula 1;
Golf;
Nations Football League;
Finnish Football Championship;
Europa League and Champions League;
Ligue 1 (France);
FA Cup and English League Cup;
La Liga (Spanish football championship);
Serie A (Italian football championship).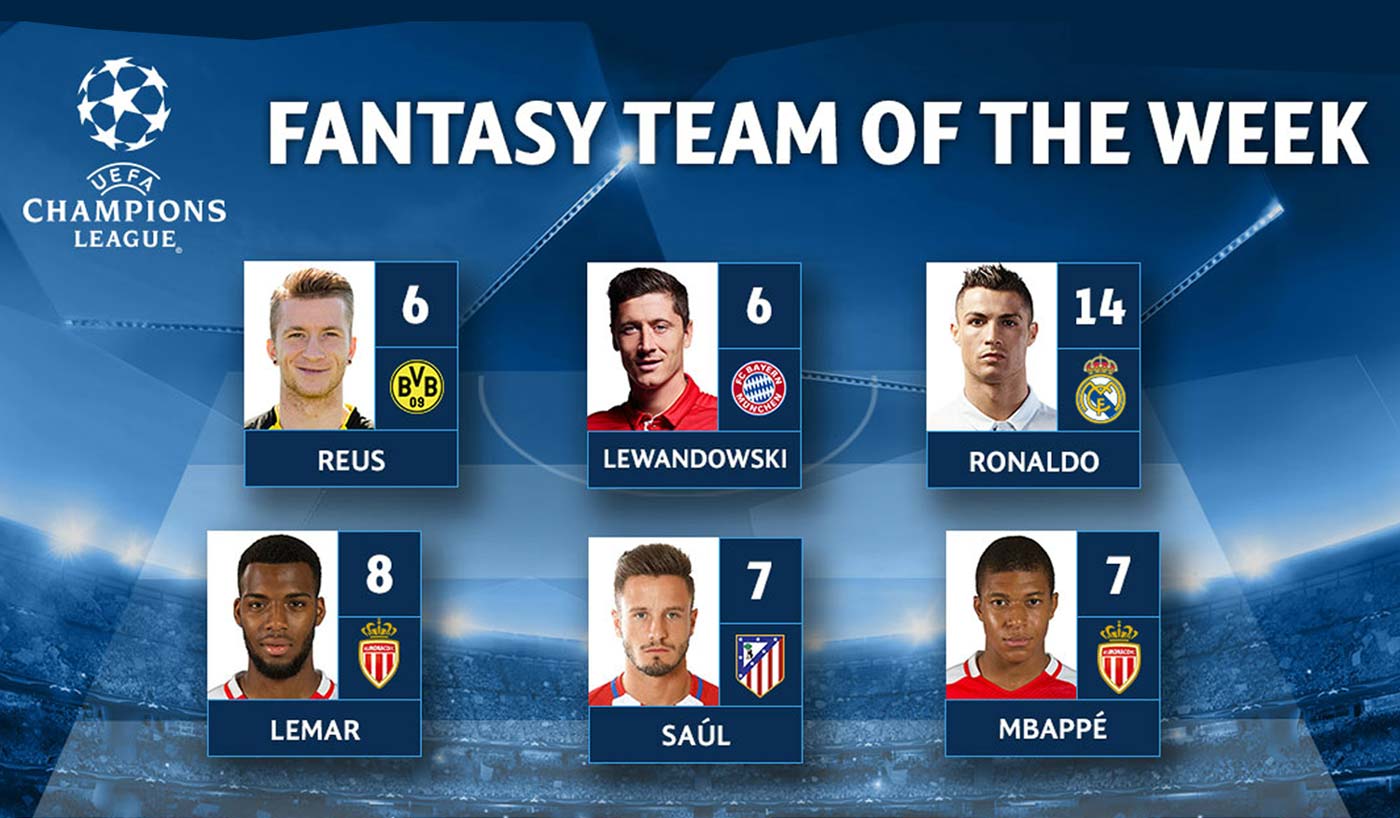 Types of tournaments in fantasy sports 1win
Clients of the bookmaker's office 1 win register on the site, after making a deposit they can take part in two types of Fantasy sport tournaments from 1win: classic serial and daily fantasy with daily prizes and the opportunity to participate in several games at the same time.
Daily fantasy on the website and in the 1win app
What is fantasy football in daily format? Translated from English, the essence of the tournament is perfectly reflected - the daily struggle for prizes and real money! Tournaments in the daily are very fleeting, the players receive a team for 5 athletes and exactly one day to form the lineup. After the matches played, the results are automatically calculated and the prize fund is issued. Unlike the classic fantasy, in the daily line-up is formed of 5 players, you need to orient yourself as quickly as possible and choose those athletes who will give the result right here and now.
Features of Daily Fantasy for 1win:
maximum of 5 players per lineup;
no substitutions if there is no "Late Exchange" feature;
duration - minimum 1 day, maximum 7-10 days;
the ability to take part in an unlimited number of tournaments.
Fantasy sports online on the website of the official bookmaker 1 win in daily format is a great alternative to sports betting with more excitement and less dependence on luck.
Basic 1win game rules fantasy tournaments:
This is a classic fantasy format, designed for a long-term game and perspective. A team of 15 players is being assembled, 11 of which are in the starting lineup, this is an option for fantasy football Ukraine. Fantasy points at the end of the tour for each player are awarded weekly, 1win customers can make substitutions and take players for the future by studying 1win statistics, team calendar and player injury reports.
Basic 1win fantasy tournament rules:
there are restrictions on the number of players from one club - no more than 2-3 in one squad, including the reserve;
points are calculated every week, the results are summed up at the end of the season;
substitutes are awarded points if the main player does not show up for the game;
a limited number of purchases are given for the entire tournament and week;
there are prizes for winning in a particular week, they do not affect the total prize pool.
The serial fantasy football league is designed for long-term planning, it is important to win at the end of all rounds, and not in 1-2 specific ones.
FAQ
Is it possible to bet online on eSports 1win?
Yes, the bookmaker offers everyone to bet on esports online at 1win. The site offers a large list of disciplines in which competitions regularly take place. In some areas, tournaments take place daily, while in others - only once a season. But in any case, everyone has the opportunity to bet on the favorite and win real money.
Is it possible to bet on Dota 2 esports at 1win?
Yes, Dota 2 esports betting is one of the most popular destinations on the 1-win site. Therefore, each user will be able to wait for a new competition of athletes to try to place a bet. Dota 2 is one of the expected events, by making the right bet, participants can win real money. Therefore, the main thing is to analyze all the initial data so that the risk is justified. In addition, you can bet on many other disciplines.
Does the site have a 1win live esports betting section?
Yes, first you need to go to our official website to find it. The section 1win live eSports betting can be found by clicking on the eSports category. In the window that opens, the user will be able to see all current events, as well as watch their live broadcast. Choose the option that suits you best to place your bet and win cash. Also note that the site offers bonuses for bettors.
Do I need to register on the 1win eSports betting site?
Yes, if you want to bet on esports with money on 1win, registration is required. You can register in several ways, namely: in 1 click or through a mobile number (e-mail). After that, you need to activate the created account, as well as replenish the first deposit, receiving a welcome bonus. Next, all new users of our resource can immediately join any event and bet on eSports.